Case Studies
The Trust has a number of case studies illustrating the importance of having regular eye examinations and the benefits of using correctly prescribed eye wear. For more information call 0845 129 5007.
A teenager from Greater Manchester had her sight saved after her optician spotted a sight threatening condition during a routine...
‹more›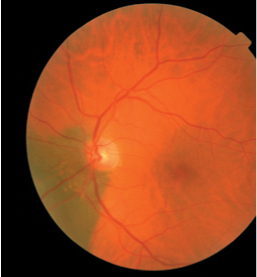 Forty-five minutes after walking in to his optician for a routine eye examination Terry Arber (62) was sitting feeling completely...
‹more›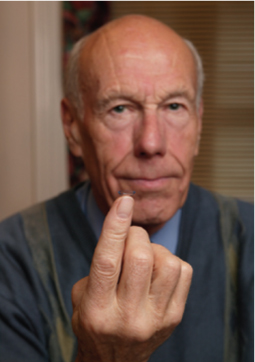 European and British champion hurdler, Peter Field (aged 76), can clearly see the benefits of regular eye care as his...
‹more›