Press Release Archive
Press release archive from the year 2011.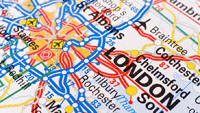 National sight charity, the Eyecare Trust and not-for-profit health cash plan provider Westfield Health, are to team up for a joint public eye health campaign designed to highlight motorists' legal obligation to ensure their vision...
‹more›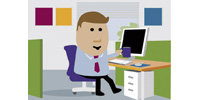 Goggle-eyed office workers are being encouraged to take a break during National Eye Health Week (13 – 19 June 2011) after a poll1 – commissioned by the Eyecare Trust and Simplyhealth –...
‹more›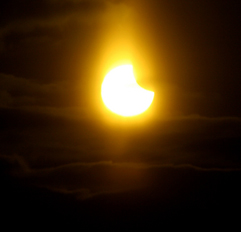 The Department of Health has issued the following eye safety advice for viewing the partial eclipse on Tuesday 4 January. "Between 8am and 9.30am, the moon will pass across the face of the sun, creating a...
‹more›